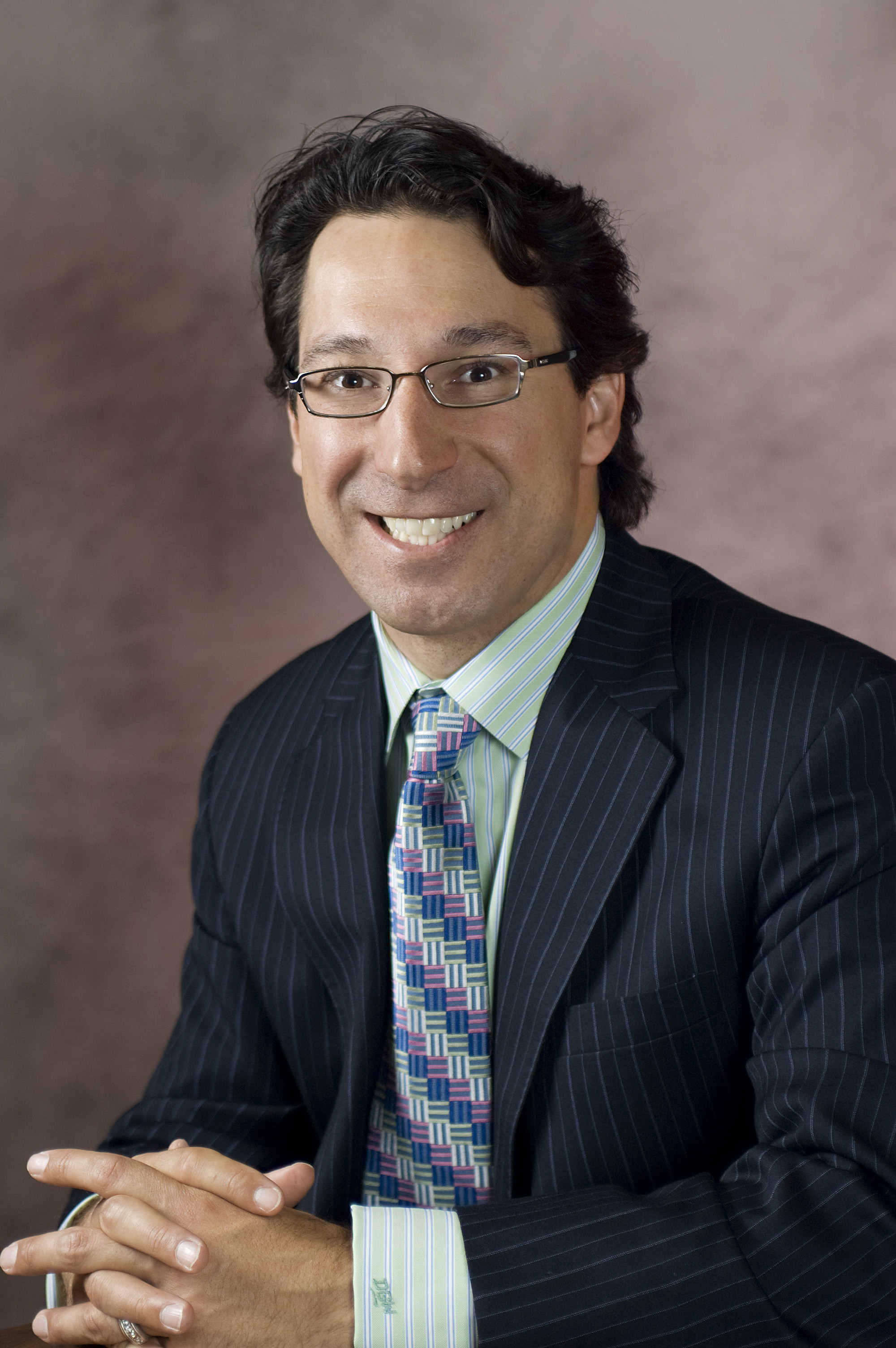 Dean Wegner, a local real estate, mortgage and credit expert in Phoenix has been a popular guy with the media as the news of President Obama visits the Valley and discusses his plans for the weak housing market and foreclosure issues in AZ.
Dean was featured in an interview On NewsTalk 92.3FM: Is the Valley's mortgage crisis as bad as it seems?
Yes, said Dean Wegner, mortgage originator at American Financial Lending in Phoenix.
"It's definitely as bad as it sounds, especially in Phoenix. We went from No. 2 in job growth to No. 48 in job growth, so we went from a boom town to a bust town. Eighty percent of our economy revolves around real estate and that sector of the economy has just been wiped off the planet Earth. Yes, we are struggling."
This isn't exactly good news, but it is reality. I know its a challenge sometimes for clients to talk about the "bad stuff", but I'd rather know the reality and how I can learn from it and prepare than to have sunshine blown up my a**.
Here are some other things Dean shared with me that I am pitching local media…
"If you are buying a home for more than $270,000 you will need 20% down or a 720+ fico. This will result in further home prices falling and the continuing downward spiral. Anyone that has a home for more than $300,000 should plan on their home going down another 30% in the next 2 years."
"Help for homebuyers in the Stimulus Plan. Looks like it is a $8,000 tax credit and does not have to be paid back, 1st time homebuyer only. And must hold 3 years. Much better than the last program, it was a total flop. So far I have had more people excited about this in the last week than the other program combined."
DEAN WEGNER, MORTGAGE ORIGINATOR
602-277-3800
WWW.TEAMDEAN.COM
20860 North Tatum Blvd #160
PHOENIX, AZ 85050