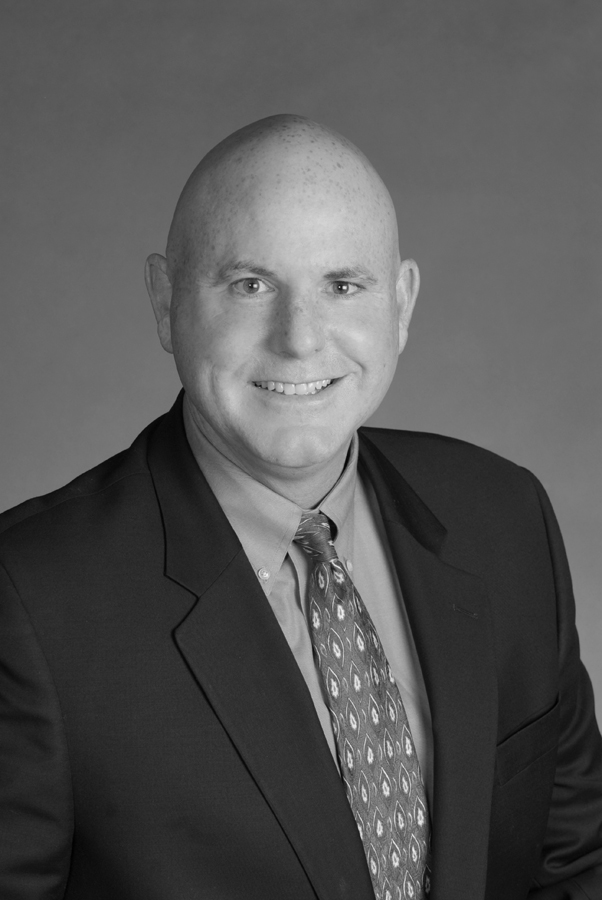 New client, Mike Hayes of Momentum Specialized Staffing in Phoenix is looking to reach out to businesses affected by layoffs, especially managers and HR directors feeling the stress of having to let staff go due to financial or economical setbacks within the company.
Momentum Staffing Offers Free Counseling
With news that more than million people were laid off across the country in 2008, nearly everyone knows a friend of family member who has lost their job. Many companies are struggling with assisting laid off workers and we are trying to do our part to help. With jobs scarce, job seekers need to hone their skills to be competitive.
The staff of Momentum Specialized Staffing is offering to meet and counsel employees at companies who have been forced to lay off staff. Any company in the Phoenix area is eligible for a free session with their staff.
"We will offer assistance with interview tips, resumes, attire and networking," said Michael Hayes, owner of Momentum Specialized Staffing. 'We may not have a position available with our company but helping individuals present themselves better will only benefit our company and the community in the long run."
The service is being offered for a limited time and there is no obligation. To schedule a session, call Hayes at (602) 477-8193.
Michael D. Hayes is owner of Momentum Specialized Staffing, a Phoenix-based recruitment company. Momentum specializes in easing the burden of recruiting qualified applicants for companies. Read Hayes' blog at www.momentumstaffing.wordpress.com