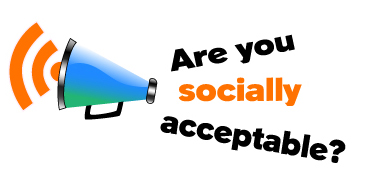 I am instructing with two other experienced pros this April. If you know a small biz or non-profit, this is an incredibly affordable way to get some valuable information to grow your organization and understand current marketing, pr, social media tools. Please pass on to your friends and associates.
Upcoming Classes on PR, Marketing, Social Media and even Hands-on WordPress/Website Workshops!
The rules have changed, and your business or non-profit has to change with them. Are you doing everything you can to efficiently reach your core audience while bootstrapping to ensure you're around a year from now? How is that marketing plan working for you? Have you wondered how to get in the local paper or on TV through PR and not just advertising? And are people talking about your brand online, how can you talk back?
PR, Marketing & Social Media for Non Profits
Saturday, April 25, 9am-4pm
——————————————————————————–

Hands on WordPress Workshop
Sunday, April 26, 9am-4pm
——————————————————————————–

New Small Biz Marketing for the Recession Era
Monday, April 27, 9am-4pm
FOR MORE INFO, COSTS, LOCATIONS, GO TO:
http://areyousociallyacceptable.com/about/