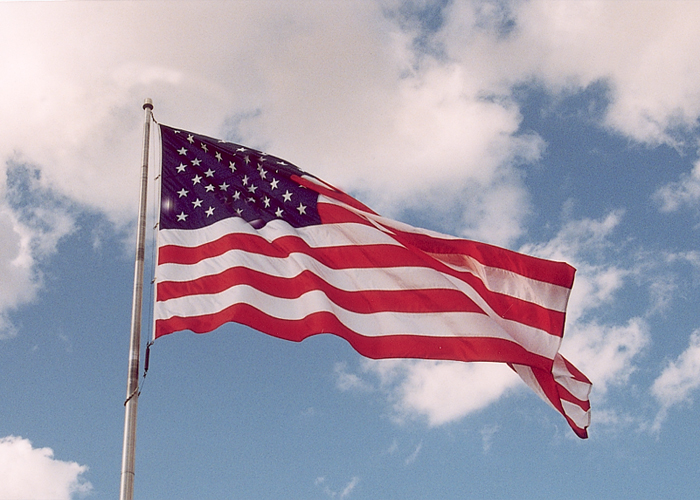 Media Push Clients Pushing Valley Consumers to Vote and Shop on Election Day
A group of Valley small business owners are banding together to ask consumers to vote while helping to stimulate the economy by buying on Election Day.
Clients of the Phoenix PR firm and small business specialist, The Media Push, are honoring those who endure long voting lines and confusing propositions with a reward for taking part in American democracy. Voters who visit the companies listed below and sporting an "I Voted" sticker get special offers and deals.
Discounts on useful items and services for car repairs and oil changes or a few indulgent items, like Botox treatments or massages are some of the specials that will be offered by The Media Push clients.
Small businesses make up 99.9 percent of the 27.2 million businesses across the nation. Accounting for about half of all private-sector jobs, they generate up to 80 percent of new jobs each year and create more than half of non-farm gross domestic products. Small business owners are also the first to suffer from a dwindling economy.
"This is a very important time in our lives," said Charlotte Risch, owner of The Media Push. "Not only are we voting for the next president but many local officials and propositions that will affect our community and small businesses. This is a fun way to cast your support for local businesses in your neighborhood and invest your hard-earned dollars with them instead of big chains."
Below are the offers available to Valley voters. Please CLICK on the business name to gain access to their website for location, hours and info.

Simply Impressive Cooking School: Take $10 off your next cooking class. Spend more time with your family at the dinner table and spend less money eating out by learning to cook smart, delicious meals at home.
Derma Health Institute: Feel beautiful and give your face a treat! Only $10 per unit of Botox, or $50 pumpkin peel facial for that day.
Acme Locksmith: Need to get a spare key made? Receive a free key copy (up to $5.00 value).
Community Tire and Auto Repair: Bring in your "I voted" sticker and receive free mount, balance, rubber valve stem and oil change with any tire purchase. Don't need tires? Bring in your sticker and they will do a basic oil change for $14.92.
Zethina Cosmetics and Day Spa: Get a Massage for only $60 for one hour or a Body Treatment for only $55. Both services will relax and renew the tired stressed out voter.
Money Smart Grandkids: For just $12.95, invest in our youth's financial future with the book "It's Likely Your Grandkids will be Poor, Unless…" by Scottsdale Author, Chris Kulpinski. EMAIL HIM: chris@kulpinski.net
NARPRO.com: Car owners who visit the free referral network of independent, quality repair shops website (www.narpro.com) will receive a VIP Card. This card offers drivers discounts on services and parts.
Team Dean: Get a free appraisal with loan approval and a full review of your credit report. Also, information on how to increase your FICO score with all any application for a home loan.
If you have already voted through an early ballot and didn't keep your "I voted" sticker, just mention you voted when contacting the business about the election specials.