The Reality of Publicity
There is nothing better than free publicity, but getting it isn't easy or glamorous. The Media Push has gained respect and formed powerful relations with the media because my pitches appeal to consumers and my clients don't complain or say "no." I work with clients to help them understand what the media needs, and that's why the media keep coming back. Simply put: If you are not actively engaging the media online, in print and on TV every week, having a competent publicist is your next step.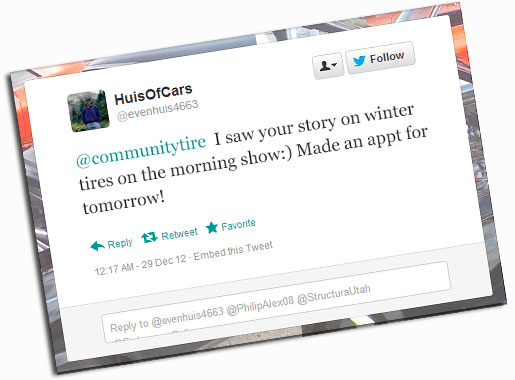 What Can a Publicist Do that I Can't?
The right publicist will offer access and advice. My years of experience behind the camera and constant networking, along with active participation in the local community, have led to an extensive network of friendly media contacts. Working with you, I'm able to identify worthwhile media opportunities and help train you to identify them yourself. Your company probably has sent out notices about products, services or events without a response from the media. Unless you make your pitch relevant to the viewer or reader at home and get it in front of the right producer or reporter, you won't get a response. I can do all this and get the media's attention.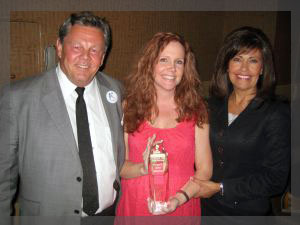 I believe there is no one better in the Phoenix market to create compelling pitches specifically for small businesses. And each day, you'll be working with me directly, not a staff member or intern. I am an expert in getting publicity for clients in industries not usually known for generating media buzz. If you're a trades business and think you can't possibly come up with something trendy and timely to pitch, challenge me to do it.
(Photo, left to right: Howard Fleischmann of Community Tire Pros, Charlotte Shaff of the Media Push and Nadine Grobmeier of Airpark Auto Services at the Better Business Bureau Ethics Awards, 2009.)