Charlotte Shaff, Founder of The Media Push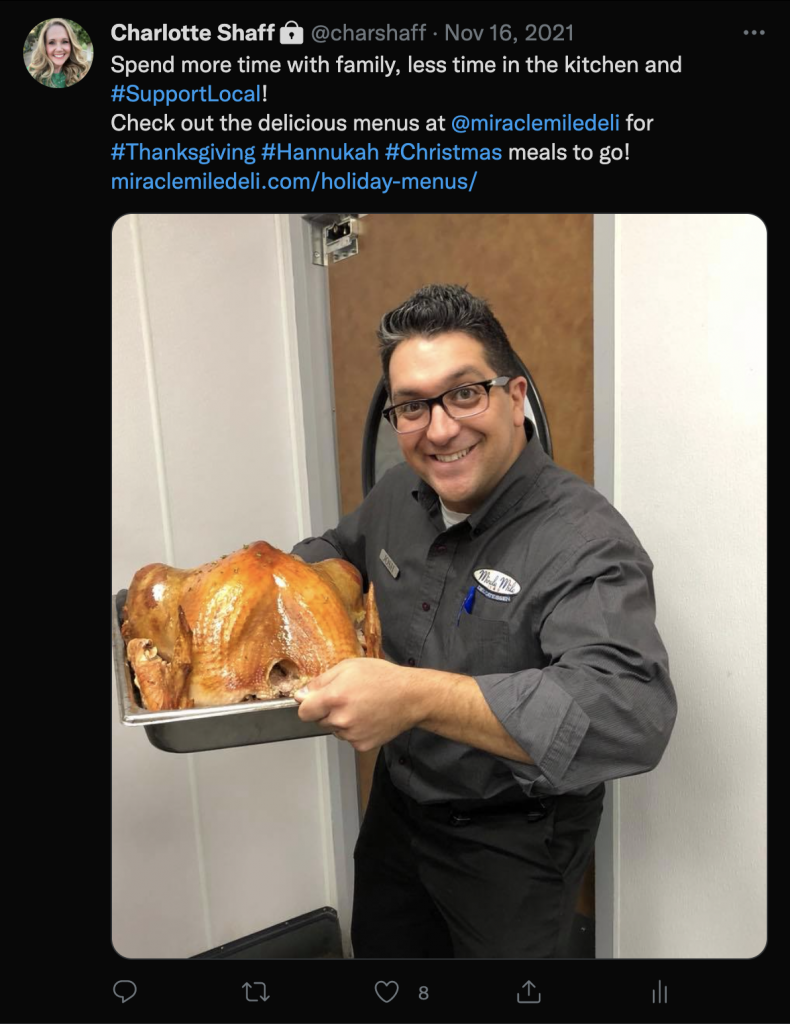 My TV career began at WUPW, then WZZM and ultimately, KNXV ABC 15. After leaving TV, I worked with MCDOT in Community Relations and seasonal work with the Fiesta Bowl as a Media Relations liaison for the Bowl games and Tempe Block Party. I also spent time at an agency for Subway Restaurants doing promotion and added value work.
With these diverse experiences in promotion, writing, producing, the media, customer service, and community relations, I have successfully owned The Media Push, LLC since August 2005. My sharp writing skills, keen promotional capabilities, connections in the Phoenix media and strong, Midwest work ethic bring Arizona small businesses exposure and credibility through smart, personalized PR campaigns.
I love sports and my community! (Season Ticket Holder – AZ Cardinals). I've volunteered for the Media Relations Committee of the Fiesta Bowl for more than a decade. I've been an integral part of the Bowl games helping as a Pressbox Copyroom Captain working at media events and registration. I was a mentor for a scholar of the Pat Tillman Foundation at Arizona State for 4 years sharing assistance and advice to an upstanding student working on their yearlong class project.

I have served as a board member and active participant in the local PRSA chapter. I worked closely with the Cystic Fibrosis Foundation for their Finest Couples events, Big Brothers Big Sisters and Children's Museum of Phoenix. I am currently on the #LoveUp Foundation Board and serve on my school's PTO at Madison Simis Elementary as President for 2018/2019.
Specialties: Promotion minded, Creative, Innovative and Customer-service oriented. I do well in PR now because of my past experiences in TV newsrooms and understanding the need for visual, informative and interesting story ideas.