The Media Push is the Best PR Choice for Valley Based Businesses
Experience.
The most important ingredients for a good public relations expert today are positive and proactive relationships with media outlets, a breadth of social media knowledge, reliability with clients, the ability to connect people in the community and most importantly a passion for the businesses and people we work with.
We came from newsrooms and agencies so we understand the importance of storytelling. The Valley news scene? Those are our friends, our colleagues and our peers. Our expertise is not just traditional media like TV, print and radio – we were early adopters of Twitter, Instagram and Facebook- so much that we launched a company to teach these platforms all the way back in 2008. We aren't afraid of new media; we know its power. In fact, find us online to see that we are genuine users, ourselves.
Value
The Media Push isn't just an agency, it is a resource for businesses to work with some of the most well-respected, dedicated and connected contractors in the Valley. We've built a network over the last two decades of highly vetted, passionate, responsible and talented entrepreneurs in a range of fields. We take ownership and manage your projects from start to finish to make your life easier.
Additionally, because of this, you aren't paying the exorbitant overhead of a traditional public relations agency. As a client of The Media Push, you will always work directly with the organization's owner. This makes all the difference in the world to small business owners and nonprofit organizations who live and breathe for the success of their businesses.
Success & Our Highly Loyal Clientele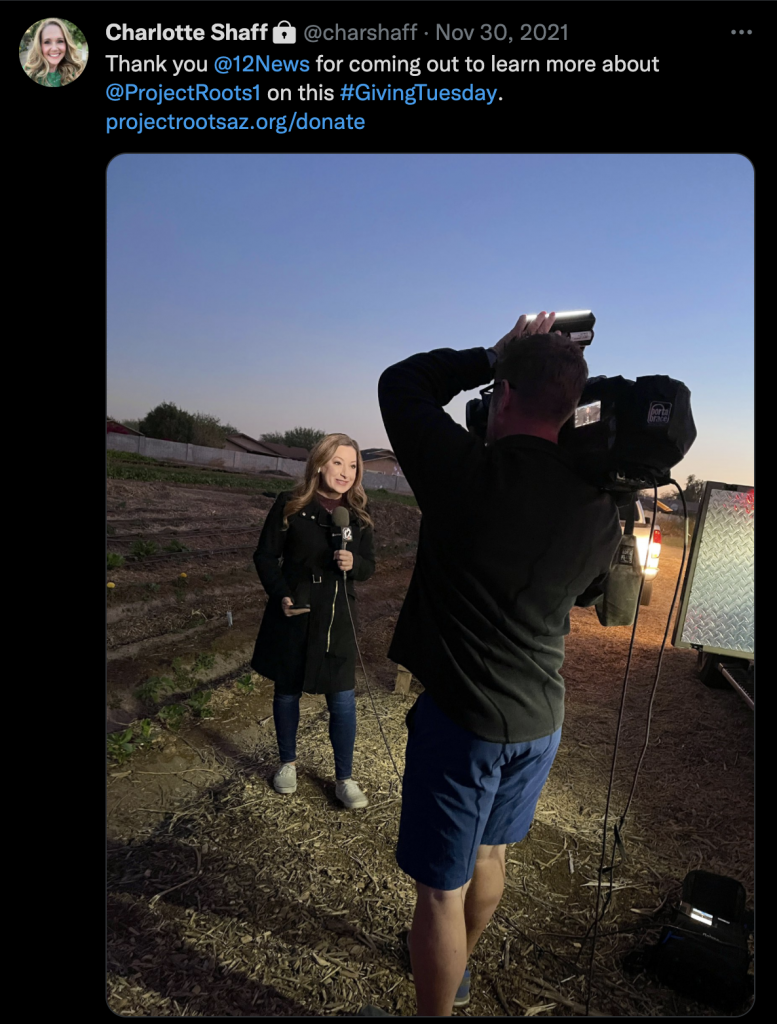 We're an Arizona family- I've worked in Valley news, I walk my children to their Phoenix school, my husband is President of the Arizona PA Association, we eat in Uptown and Scottsdale restaurants, and work with charities that benefit Valley families. We are incredibly invested in local businesses- and they are invested in The Media Push.
Our clients have been part of The Media Push family for years and years, because we bring them success for a fair price and a reliable relationship. Just ask them-
Still have questions about The Media Push and Charlotte, and whether we're right for you? Just ask.