The best way to get more customers is to increase the number of people who know about your business and stay top-of-mind when they are making purchasing decisions.
That's what a good PR Agent does.
Do I really NEED a PR Agent?
Public relations experts are essential tools for helping businesses of all sizes increase awareness in the marketplace. Sure, we craft press releases, social media posts, email blasts or exposure for an important event. But what we really do is figure out how to connect your offering or service to people out in the world. We bring new eyes to your business, and we make sure that when it comes time to spend money, they remember you.
Can't I do this myself?
There is no secret about how Public Relations work. But in case you think it is a secret- here's what we do and how you can do it yourself.
Identify reasons, usually tied to the current news cycle, that the client (you) is relevant to viewers on television, radio, internet and social media.
| | |
| --- | --- |
| YOU | PR Agent |
| Requires studying the news cycle to know what trends you want to use in a pitch, and being able to recognize how to relate it to your business. | Already entrenched in the news cycle, both current and upcoming trends. Has specific experience finding kernels of publicly interesting aspects of businesses. |
Pitch those stories to outlets.
| | |
| --- | --- |
| YOU | PR Agent |
| Make and keep an up to date list of all available media outlets and who is current on staff, learn to write a pitch, how to followup those pitches, and spend the time doing so. | Already has relationships with news outlets and knows the pitching style of each and the best ways to get placement. |
Ensure the story goes as expected.
| | |
| --- | --- |
| YOU | PR Agent |
| Learn what to bring to an in studio shoot and how to speak to anchors to make your on air pieces go well. Manage not just your business when news crews come on site, but also the crews themselves, even while filming. | Knows what's already on set and isn't, and helps ensure you and your product look the best and holds your hand on and off site. Preps the news crew and you for q and a. Because of their relationships with outlets, more likely to predict results. |
Leverage the exposure.
| | |
| --- | --- |
| YOU | PR Agent |
| Make sure to get copies of the coverage and to get it across on all social media, email and create a way for the promotion to help your business immediately. Monitor all your social media channels for responses. | Easily obtains copies of media and gets it out on social media in a logical way that will result in responses and traffic for your business using advanced tools and monitoring. |
Do it again.
| | |
| --- | --- |
| YOU | PR Agent |
| Need to portion off a significant amount of time and energy to acquiring these new skills and keeping the machine going. | Is well worth the return on investment- just like you probably pay someone to do your taxes or change your oil. |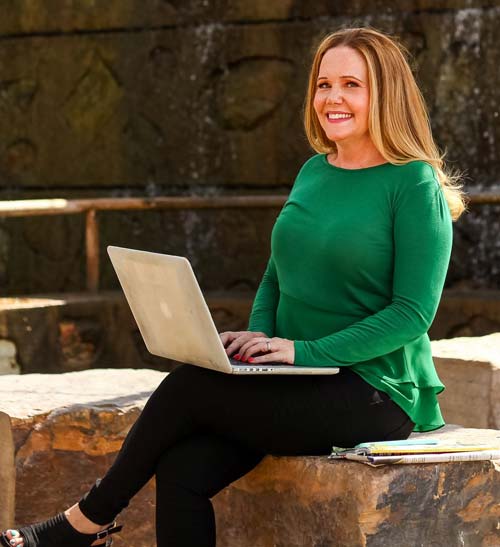 But P.R. Agents are Expensive and You Can Never Tell if Its Working!
Then you're not using the right PR Agent. The If you are looking for a PR pro who is dedicated to increasing exposure of your business, look no further than The Media Push. With a proven track record, clients who have seen success with consistent collaboration and dedication to helping small businesses compete in the increasing challenging marketplace, The Media Push is the perfect fit for your company.
Nope. I still want to try to do it myself.
No offense taken. Like we said, there's no secrets about what we do. Infact, we'd love to help you get started with my 5 Free PR Tips, which you can get for free, no obligation. And if you change your mind and are ready for the next step, we hope you'll think of us.