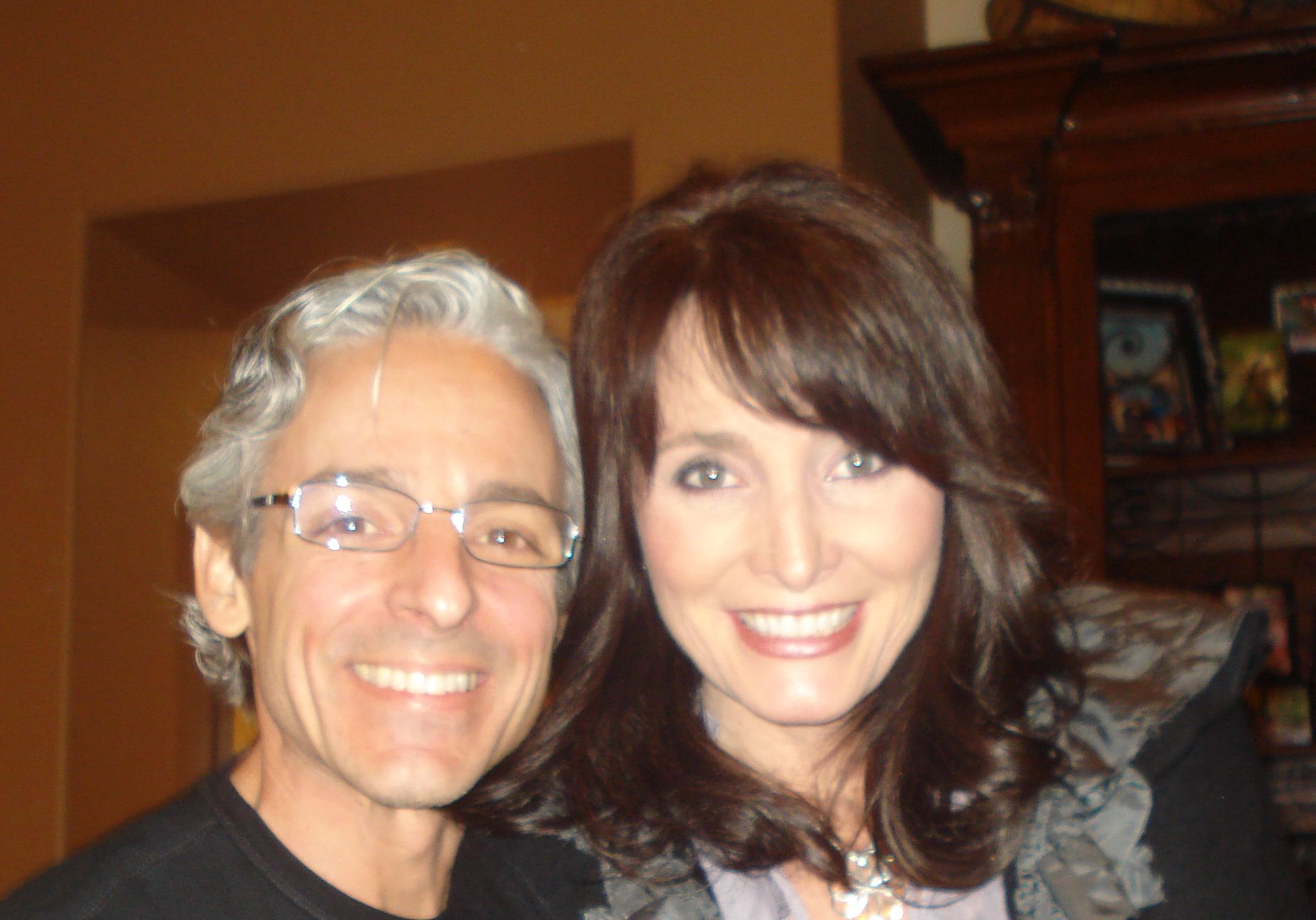 They say with necessity comes invention, and when local Scottsdale parents, Andi and Dean Barness, realized there had to be a better way to raise money for their kids' school, Doozy of a Deal was born.  Doozy of a Deal is a "deal of the day" website whose goal is to help take care of local communities by not only providing fantastic deals for its subscribers, but also by bringing hundreds of new customers to local merchants, AND by donating thousands of dollars to local schools and organizations.
Doozy of a Deal was born when Andi's husband came back from a PTO meeting, frustrated that their school was far from reaching its fundraising goal.  "I thought to myself, 'How much wrapping paper and cookie dough could we possibly buy when the economy is the way it is?'  I could help out more if something was being sold that could help my pocketbook, too," said co-founder Andi Barness.  The great thing about Doozy of a Deal is that when customers purchase an amazing deal of the day, they have the opportunity to click a button upon check-out which will donate 7.5% of that purchase back to the school or organization of their choice.  In exchange for this donation, all that Doozy of a Deal requests is that the organization helps spread the word about this win-win-win opportunity… there is NO COST to participate.  "We feel like this is a beautiful situation because so many people benefit in so many ways from our website," said Dean Barness.  "My wife comes to me everyday with an idea, and most of the time, I have to roll my eyes and laugh, but this one was different.  This one actually made sense."
You may recognize Andi Barness' name from TV and Radio.  She spent many years working in the valley as a radio traffic reporter for Clear Channel and an on-camera traffic reporter for ABC15.  "I love doing my TV stuff, but I am so eager to create this amazing platform which allows people to save a ton of money, and helps out our children's schools at the same time," explained Andi Barness.
DoozyofaDeal.com is set to launch in early March in the Maricopa County area, and is currently looking to establish partnerships with local businesses, schools and organizations.  To request more information, please contact Andi Barness at abarness@doozyofadeal.com.
###