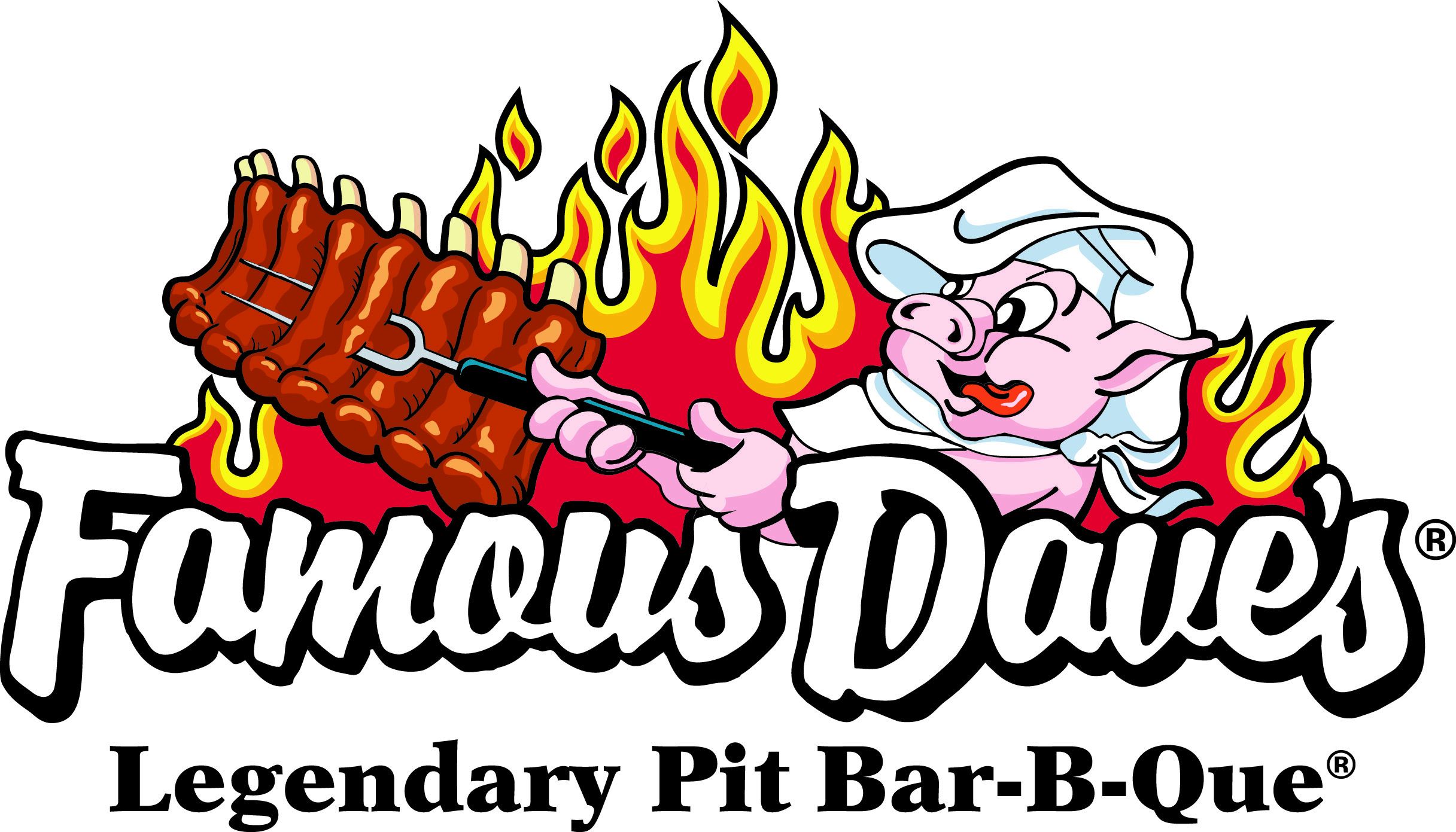 In celebration of their upcoming new restaurant opening at SanTan Village, Famous Dave's BBQ invites the public to come to their SanTan location from 1-4 pm on Saturday April 3rd to indulge in Famous Dave's award-winning St. Louis Style Ribs at their traditional pre-opening "Rib-Tasting" supporting the "Save the Family Foundation of Arizona." Additionally, each customer who participates in this charity promotion will receive a $10 gift card redeemable only at Famous Dave's SanTan Village from Opening Day, April 12th through May 31st.
This event will take place at the upcoming new restaurant site, located at 2206 E. Williams Field Road in Gilbert, AZ.
"This is a great opportunity to introduce Famous Dave's Award-Winning Ribs to the Gilbert community while really making a difference in the lives of some of our neighbors," said John Erlandson, Managing Partner of Desert Ribs LLC. "Each customer is invited to try up to five of our world famous ribs for just $1.00 each. All proceeds from this fun and mouthwatering event will then be donated to the Save the Family organization."
Save the Family has been in the Valley for more than 20 years. Their goal is to help homeless families transition to a self-sufficient life. Last year, Save the Family provided assistance to more than 300 families including approximately 600 children. Their programs also benefit more than 2,500 additional children through school outreach programs annually.
Famous Dave's Bar-B-Que has received more than 400 national, regional and local awards for everything from Best Ribs to Best Sauce and Best Cookbook. The Famous Dave's National Rib Cooking Team competes throughout the year with the top championship pit-masters in the country and has earned more 1st Place Awards than any other team in the U.S. Locally, Famous Dave's has been recognized multiple times in the media as the Best BBQ Restaurant in Phoenix.
For information on Famous Dave's menu and locations visit: www.famousdavesbbq.com. For information on the Save the Family organization visit: www.savethefamily.org.