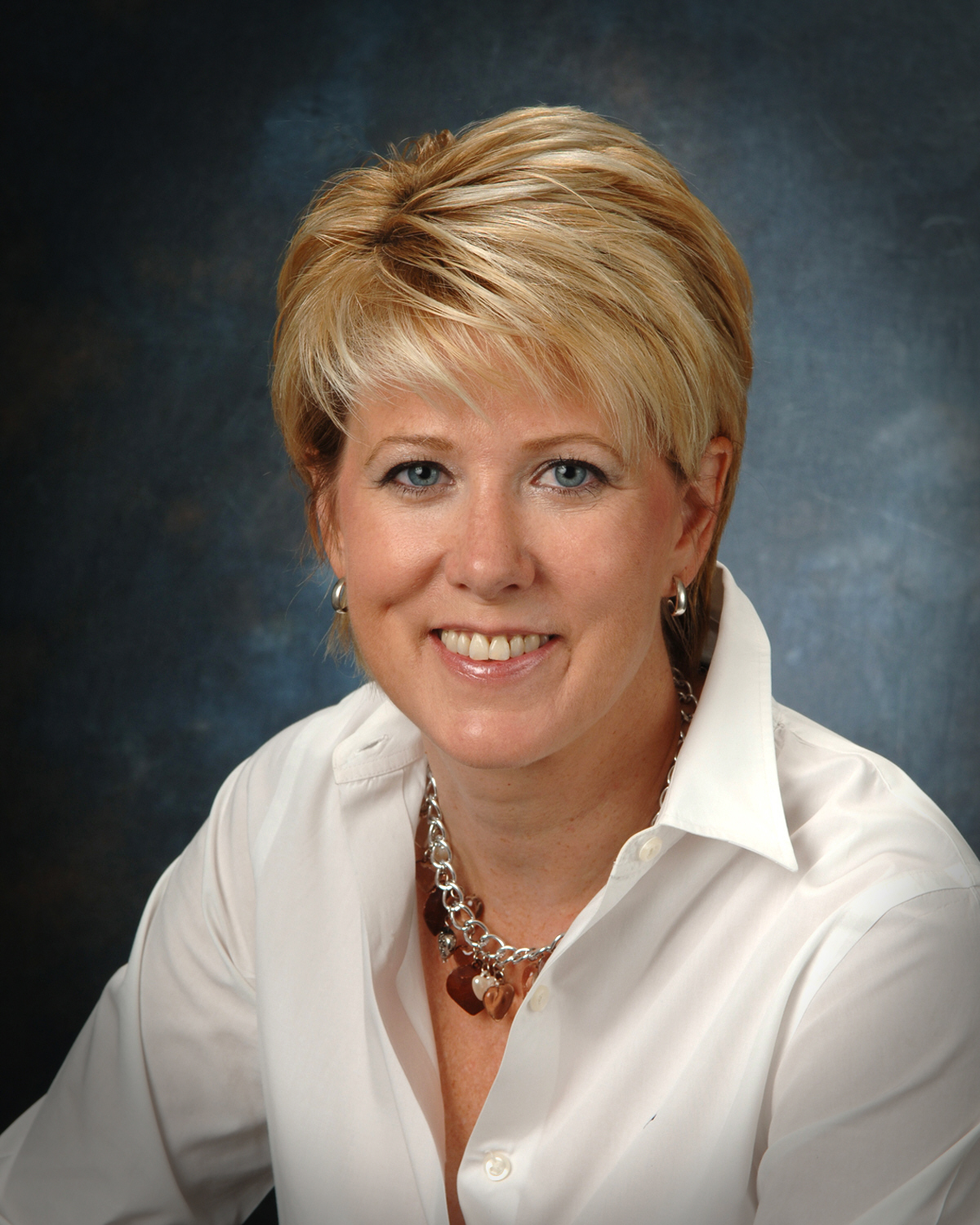 A new client, Lisa VanBockern has launched her own new skincare product line, Skin Script. I've used her products (before I was doing her PR) and really liked them. This one is my fave:
Retinol 2% Exfoliating Scrub with Kojic

·          Resurfaces and Refines the Skin

·          Lessens Visible Aging

·          Lightens Discolorations

·          Promotes Collagen Production

Retinol: Dissolves keratinization, resurfaces and smoothes the skin, stimulates collagen production to improve skin quality and youthfulness

Kojic Acid: Lightens skin discolorations, slows the production of melanin and assists in maintaining desired skin coloration after professional treatments

Jojoba Beads: Provides the physical exfoliation component of the product, gently buffs away dead surface debris
New Skin Care Product Line Announces Opening of Tempe Sales & Training Office
(Tempe, AZ) – Skin Script, a new Tempe-based skin care company, announces today that is has opened its first sales and training office at 6115 South Kyrene Road, Suite 200, in Tempe.  Its telephone number is (480) 543-1121.
The Sales & Training office expansion will facilitate advanced, hands-on training for aestheticians, provide training on retail products, offer an aesthetician referral program and provide retail marketing assistance.
Solely owned by Lisa VanBockern, Skin Script is nearing its first anniversary with sales over $140,000 in metropolitan Phoenix alone.
"This is a true milestone for Skin Script," said VanBockern, an aesthetician for many years. "We owe much of our company's growth to the incredible response by those who have tried the product line and the physicians who keep recommending us."
About Skin Script
Skin Script is a professional product line that specializes in medical-grade skin care products for all skin types. The line was developed by two doctors and four aestheticians who saw the need for a complete skin care line that included retinols, glycolics, antioxidants and natural lighteners that can be used on a daily basis by all skin types and all ethnicities.  Skin Script achieves the noticeable results people want, without harsh irritation to the skin. The developers of Skin Script have also recognized the need for advanced back bar products for aestheticians to attain remarkable results for their professional treatments. Enzymes, masks, and peels were developed to complete the Skin Script experience, leaving clients with glowing, youthful skin.
Due to the high concentration of active ingredients and low ph, Skin Script is available within physicians' offices only. For more information about Skin Script, please visit www.skinscriptrx.com
BIO:
Lisa VanBockern
Owner, Skin Script
Lisa VanBockern, a graduate of Arizona State University's College of Business, began her career as a senior business analyst for Ernst & Young consulting, one of the world's leading professional services organizations.
Years later, a business opportunity within the aesthetic field presented itself and VanBockern enrolled at the Skin & Makeup Institute in Scottsdale, Arizona. Upon completion, she worked under two physicians in the aesthetic field since 2004 and gained a vast knowledge of skin care conditions and ingredients within topical treatments. 
Her passion for skin care and desire to achieve real results for her clients led her into the research and development of her own skin care line, Skin Script. Skin Script is a professional product line that specializes in medical-grade skin care products for all skin types. Nearing its first anniversary, VanBockern's skin care line has reached sales totaling over $140,000 in metropolitan Phoenix alone.
VanBockern is a Tempe resident.