HI! My name is Charlotte Risch and I own The Media Push, a small, independant PR practice in Phoenix, AZ.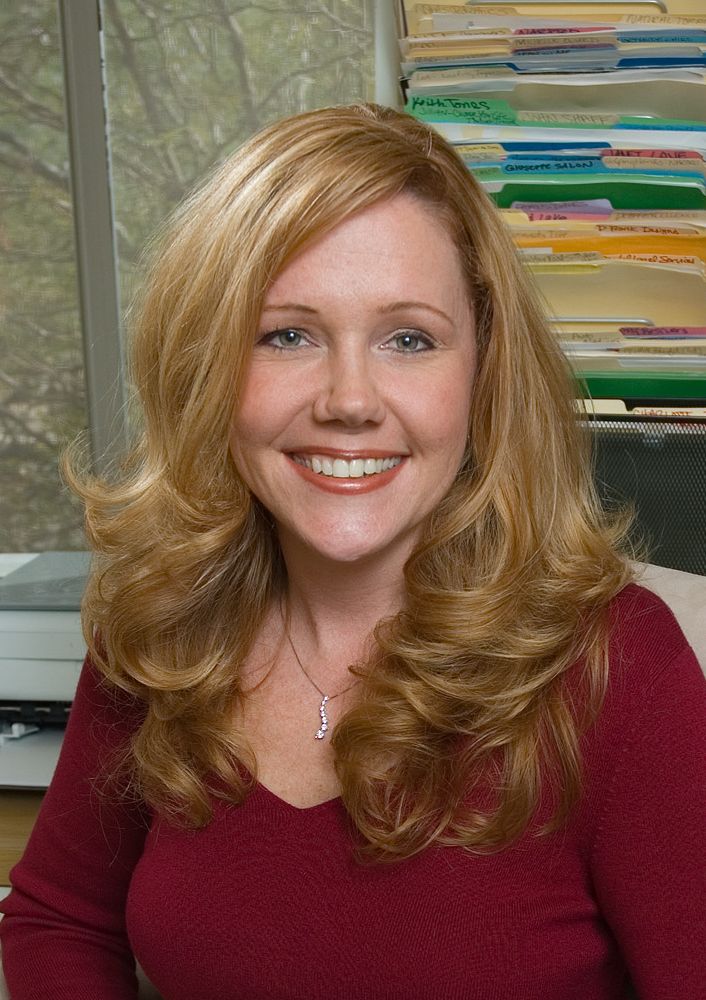 I have so many fabulous clients and so much to say about them that doesn't get picked up by the media, that I thought I would start posting some info and articles about them for you. I started out in PR after working in TV and advertising and community relations. There are a lot of GREAT, POSITIVE, INTERESTING small business people in Phoenix and you should know about them!  If you are in the media and have further interest in something you read, let me know. If you are a consumer, and want to know more…please contact my clients. If you have something to share or an idea to offer me or my client, go for it and comment too. I will eventually have this blog set up so my clients can blog here, too.
This blog is a bit of a work in progress, so be kind and please comment and tell others about TheMediaPush Blog!