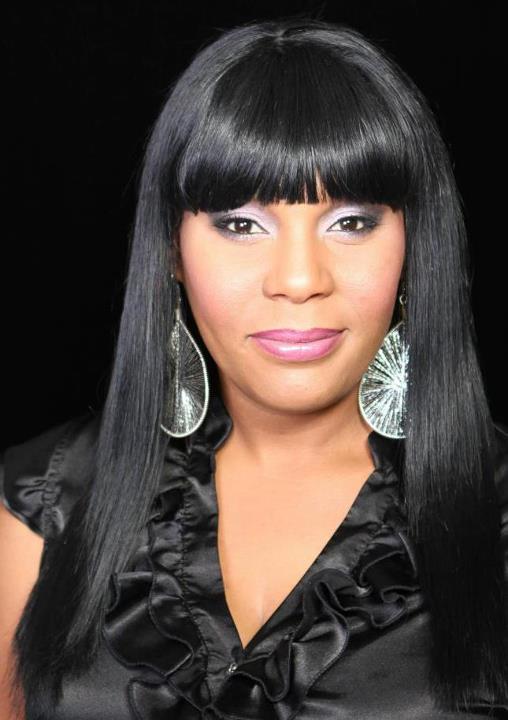 Statistics from the 2010 census show there is a big jump in interracial couples. Coco Sanders, hair stylist and owner of Appearances Hair Design in Glendale, AZ says because of the increase in couples having children who are multicultural and more adoptions of children outside of the parent's race, she is seeing a big demand for assistance in caring for their special hair issues. Many times a child will be frustrated with the coarseness of their hair or challenges to maintain it. Parents are confused because they don't always have the same experiences with their hair and need help. That is where Coco comes in.
She has been styling hair for almost two decades and loves to help these families feel better about themselves by making their hair beautiful and stylish. Here are a few tips from her on how to deal with multicultural hair:
How do you find the right stylist for your hair? Be honest, open and very descriptive of what your hair issues are, what you want to do and what you are confused by. If the stylist can't answer your questions, or just seems to guess at what to do, find someone else. It is totally fine to just "interview" stylists first.
What styling tools and products should you use/avoid? Depending on your hair type, a relaxer or harsh color may not be best. (leave it to a professional). A basic straightening iron is fine to start for most any hair type. Don't shampoo a lot!
What are the basics of hair care for multicultural hair: A good conditioner, serum product. Moisture is key!
I also came upon this article while doing research and it includes things Coco has told me, plus more!
Do you or someone you know having struggles with your hair?
Contact Coco!
www.appearanceshairdesign.com
www.facebook.com/appearanceshairdesign
Appearances Hair Design
19420 N 59th Ave Suite A-5
Glendale, AZ 85308 (Inside Vivaldi Salons)
(602) 206 1235