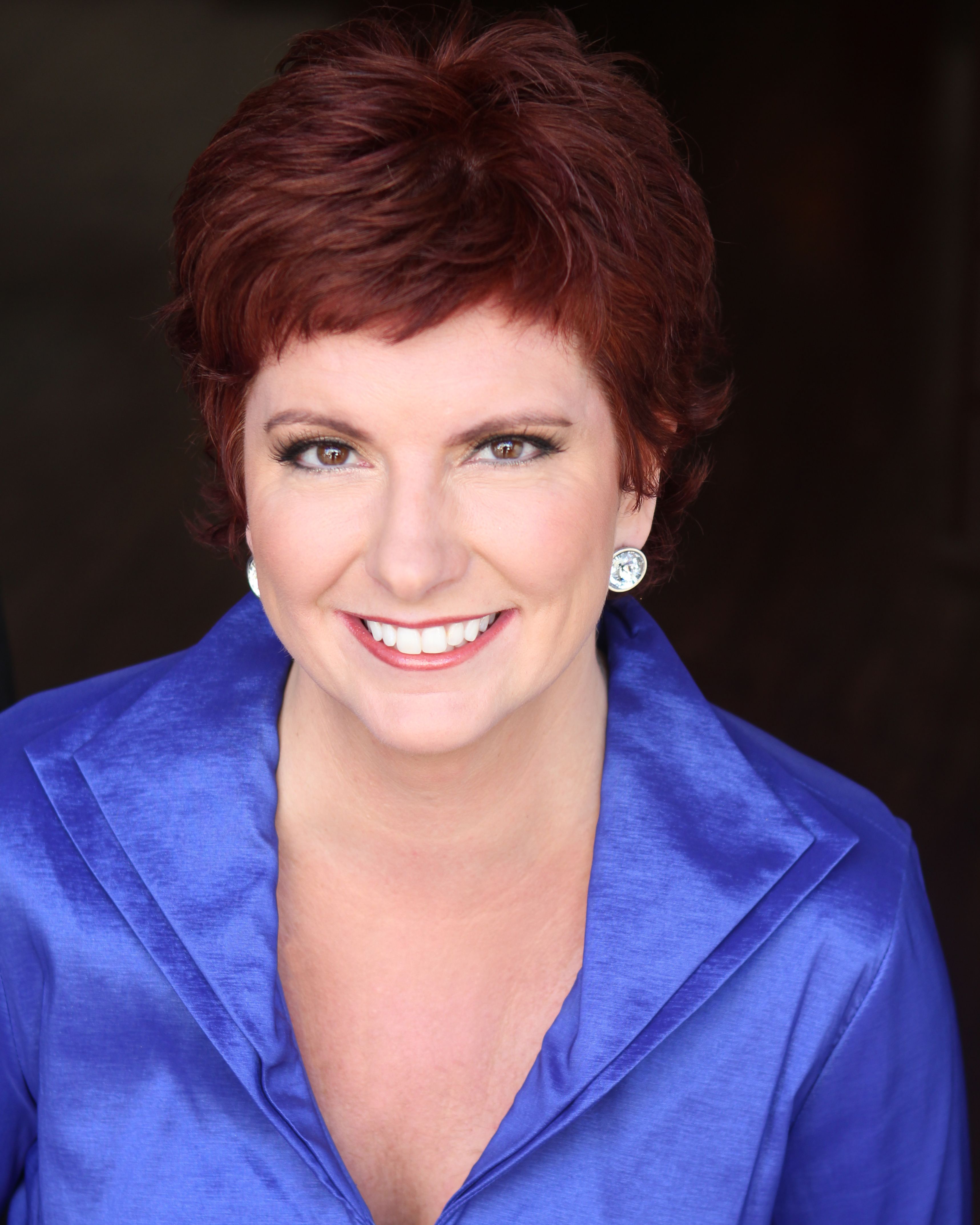 Women's hormone health is a hot topic, popping up on talk shows and doctor's offices everywhere. But one Valley physician wants to make sure women are asking the right questions, getting correct information and seeking the proper care before embarking on hormone replacement therapy.
"We use hormones as a tool for overall health, and not just one piece of the pie," said Dr. Angela DeRosa, founder of Scottsdale-based
DeRosa Medical
.
Many doctors dabble in bioidentical hormone replacement therapy and do not treat the whole person, she said. These "pellet mills," as Dr. DeRosa calls them, respond to the demand by women who recognize their symptoms after watching a TV show or reading web sites and decide they need treatment.
It's not uncommon for these doctors to have little to no training in understanding hormones. The bulk of them are naturopathic doctors or ob-gyns giving HRT as a way to make a quick buck. Most don't even accept insurance; it's on a cash-only basis. And they don't properly test, examine and assess patients' overall health, so they give the wrong dosages and even the wrong hormones.
"Most doctors give a lot of estrogen and a little testosterone, but it should be the other way around," DeRosa said. Almost all of her patients are shocked to hear a typical healthy woman has 60 percent estrogen and 40 percent testosterone, she said. Women come in to her office bloated, crying and with severe premenstrual syndrome, Dr. DeRosa said, because the doctors treating them have given them improper dosages and don't understand the nuances of their health needs.
"Unfortunately, there's no good training for this," she said.
Dr. DeRosa, who went through menopause in her thirties, has spent years researching and learning the data in order to effectively treat women with biodentical hormone therapy. These hormones are compounded in a lab to have the same chemical and molecular structure as natural human hormones. They are different and safer than synthetic hormones such as Premarin, Prempro or Provera.
Her practice, DeRosa Medical, is an internal medical practice specializing in women's health and offering a comprehensive, "one-stop shopping" approach to care. That way, there's no lack of communication or miscommunication between two or more doctors trying to manage the patients' primary care needs, hormone health and other issues.
Most importantly, DeRosa said, hormone therapy can effectively treat everything from hot flashes, sleep problems and migraines to sugar issues, high blood pressure and high cholesterol, which can lead to serious health issues such as diabetes, heart disease and stroke.
Women typically start losing testosterone in their thirties and estrogen in their forties.
"About 40 to 50 percent of the women who come into our office our pre-diabetic," DeRosa said, "and it's because they're testosterone deficient. If you don't have testosterone, you're not going to move sugar properly."
Hormone deficiencies can also rob women of their happiness and fulfillment in life, and Dr. DeRosa is also dedicated to giving this back to women.
Nancy Foote, 52, of Gilbert is a patient at DeRosa Medical who considered quitting her job as an eighth-grade teacher before seeing Dr. DeRosa. She was short-tempered and cranky, and was having trouble dealing with her students. "I had a little black rain cloud over my head all the time," Foote said.
After HRT, she felt like Dr. De Rosa "gave me a lot of my spirit back" and she had more mental clarity and patience with her students, her nine grandchildren and herself.
"I was amazed at the amount of time she took," Foote said. "She wasn't just concerned about my weight gain or my mood swings or my hot flashes. She was as interested in how I felt intellectually and emotionally. I'm more than just a patient; more than just a dollar sign; and it's been a while I've felt like that at a doctor's office."
– 30 –
DeRosa Medical, has offices in Scottsdale and Sedona, and is opening in Chandler in September. On the web: 
www.derosamedical.com
Specific information on bioidentical hormones:
www.derosamedical.com/health-and-wellness-services/bio-identical-hormone-therapy/