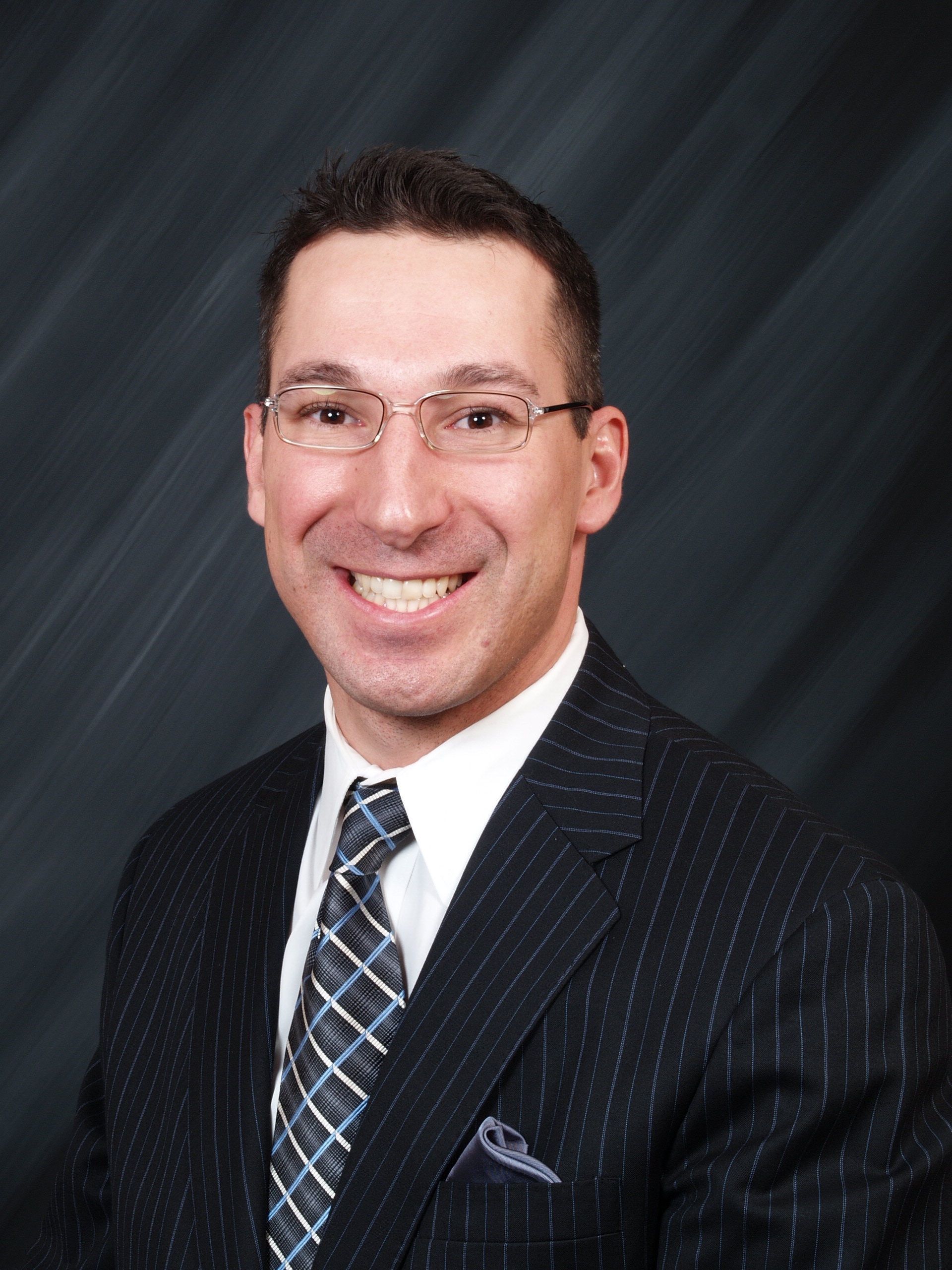 Using a non-profit to purchase a home!
This was a popular story for media this past week. I had Dean speak on this topic on Good Morning Arizona a week ago and then he was quoted a few times in this morning's article in the Arizona Republic by J. Craig Anderson.
When I work on pitches, I always ask Dean what is HOT right now…what is everyone buzzing about. Dean always has his finger on the pulse of real estate and the mortgage world…which is why he's such a great client to have and his knowledge makes him a credible source for the media. This makes my job easier as a PR professional, too because I know Dean gets what the media needs and wants…plus, theres a new story everyday about real estate and the mortgage world!