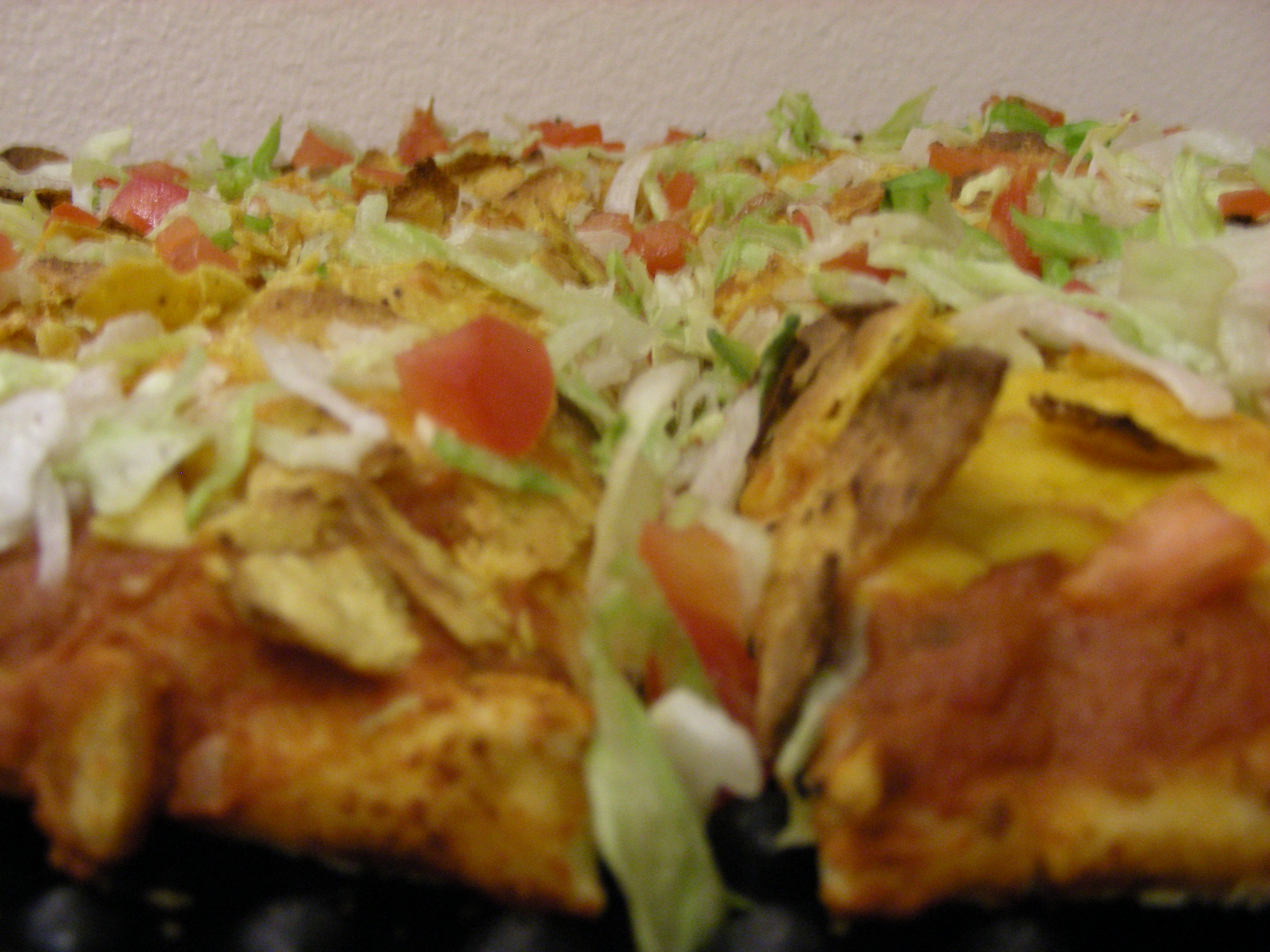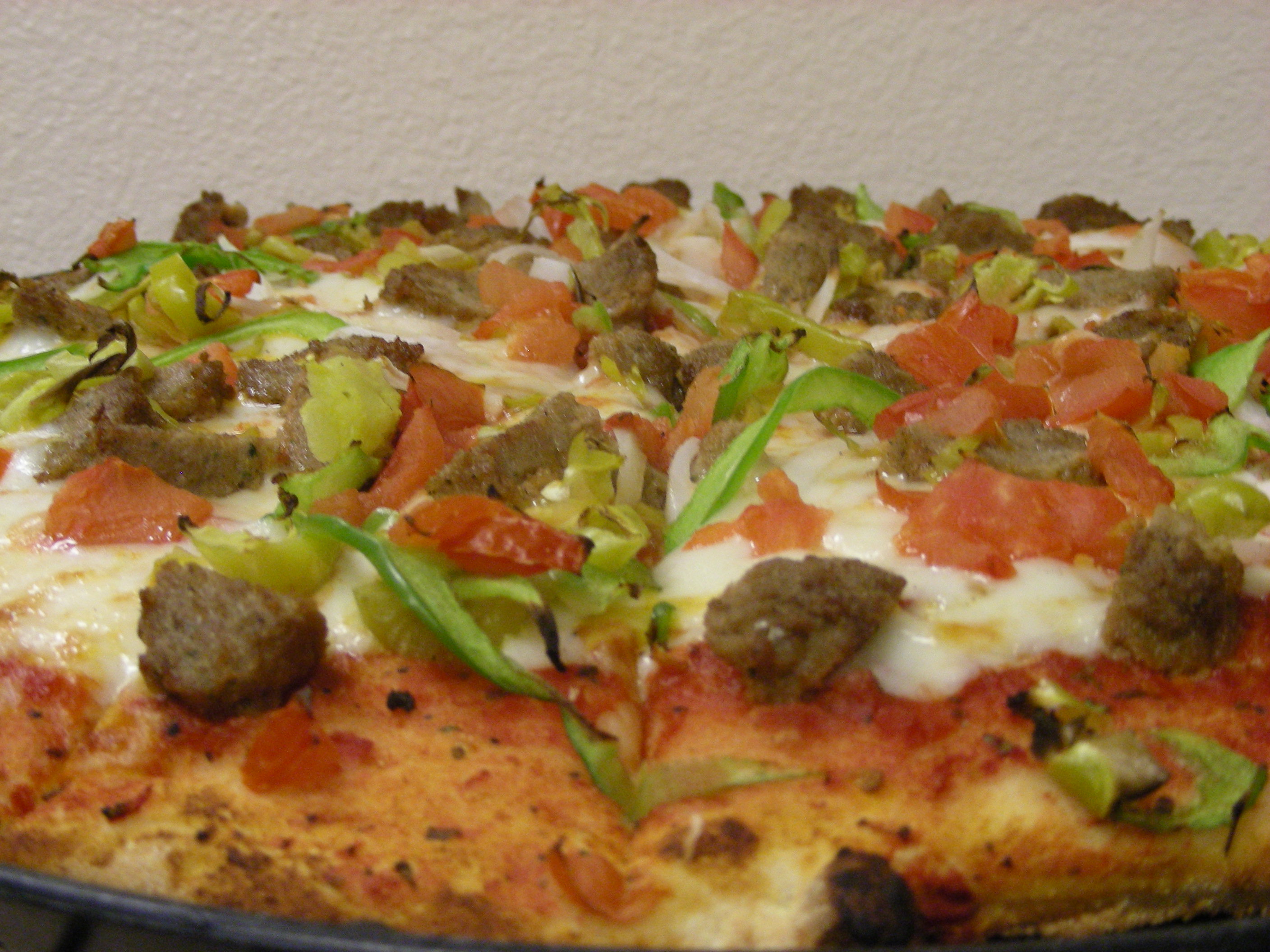 WHO:     Organ Stop Pizza and Honoring Arizona Veterans and the Military Veterans Parade Association.
WHAT:    Specialty Pizzas with portion of proceeds to HAV and MVPA, plus spare change collections taken at registers and Organ Stop will match the customers' donations up to $5000.
WHEN:    May 14 through June 14, 2013 (Flag Day).
WHERE:  Organ Stop Pizza, 1149 East Southern Avenue, Mesa, AZ 85204 (SW corner of Southern/Stapley).  (480) 813-5700.
WHY:      To honor our Valley veterans, Organ Stop Pizza is hosting a "Red, White and Blue" promotion with a portion of the proceeds to support two non-profit organizations–Honoring Arizona's Veterans (HAV) and Military Veterans Parade Association (MVPA). During the Promotion, customers of Organ Stop Pizza can purchase one of two limited-time specialty pizzas including the Lotta Tostada Pizza (Refried Beans, Cheddar Cheese, Lettuce, Diced Tomatoes, and Salsa) and the Spicy Meatball Pizza (Italian Meatballs, Pepperoncini Peppers, Diced Tomatoes, Onion, and Green Pepper.) At the end of the promotion, the total of large pizzas purchased will be compiled and Organ Stop Pizza will donate 20% of the proceeds to Honoring Arizona's Veterans and the Military Veterans Parade Association to provide funds for their annual Phoenix and East Valley Veterans Day Parades. 
In addition, Organ Stop Pizza will be offering their popular patriotic CD, "Red, White, and Blue – The Music of America" at the discounted rate of $14.00 and will donate $1.00 to both HAV/MVPA for every "Red, White and Blue" CD sold during this promotion. Cash donations will also be accepted, with OSP matching all personal donations up to a total of $5000.
Organ Stop Pizza has been a Valley favorite for more than 40 years. Home to the nation's largest Wurlitzer pipe organ, the unique pizza restaurant is a favorite entertainment destination for all ages. Along with pizza, OSP offers pasta, appetizers, a salad bar, ice cream, beer/wine and soft drinks. Everything from Bach to rock churns from the professional organists who play to crowds of up to 700 every night. OSP is a cash or check only business so no debit or credit cards are accepted.  However there is an ATM is available in the lobby. More info: www.organstoppizza.com or emailadmin@organstoppizza.com.
The non-profit, Honoring Arizona's Veterans, came to light in 2011 to help Arizona's veterans heal and reintegrate through events and outreach activities. Their premiere recognition event to honor all veterans is the Phoenix Veterans Day Parade.  This high profile, special event at 11 a.m. on November 11th is funded and produced by HAV with support from the City of Phoenix.  The Phoenix Veterans Day Parade has grown to become the fourth largest attended Veterans Day Parade in the USA. More info:www.honoringarizonasveterans.org.
The Military Veterans Parade Association (MVPA) is an all-volunteer non-profit that has been putting on the high profile, special event–East Valley Veterans Parade–since 2006 to honor our community's military veterans, active military and their families. Their parade has more than 100 entries and is supported by the East Valley community and other organizations.  More info: www.evvp.org.