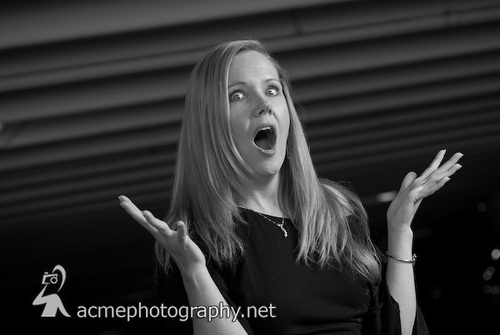 A challenge I have when explaining the benefits of PR is that it is not easy to explain.
PR is not a very tangible type of service. The only way to understand its power is to use it in conjunction with other marketing, promotion, advertising and networking opportunities. And understand that PR is about relationships and most importantly, PR is a marathon, not a sprint.
Finding a way to explain PR has been a challenge…but I think I have found a great article that sums up my thoughts and explainations perfectly! For anyone who thinks one segment on the local morning show or a big article in newspaper will propel your sales and image off the charts…please, please read this!