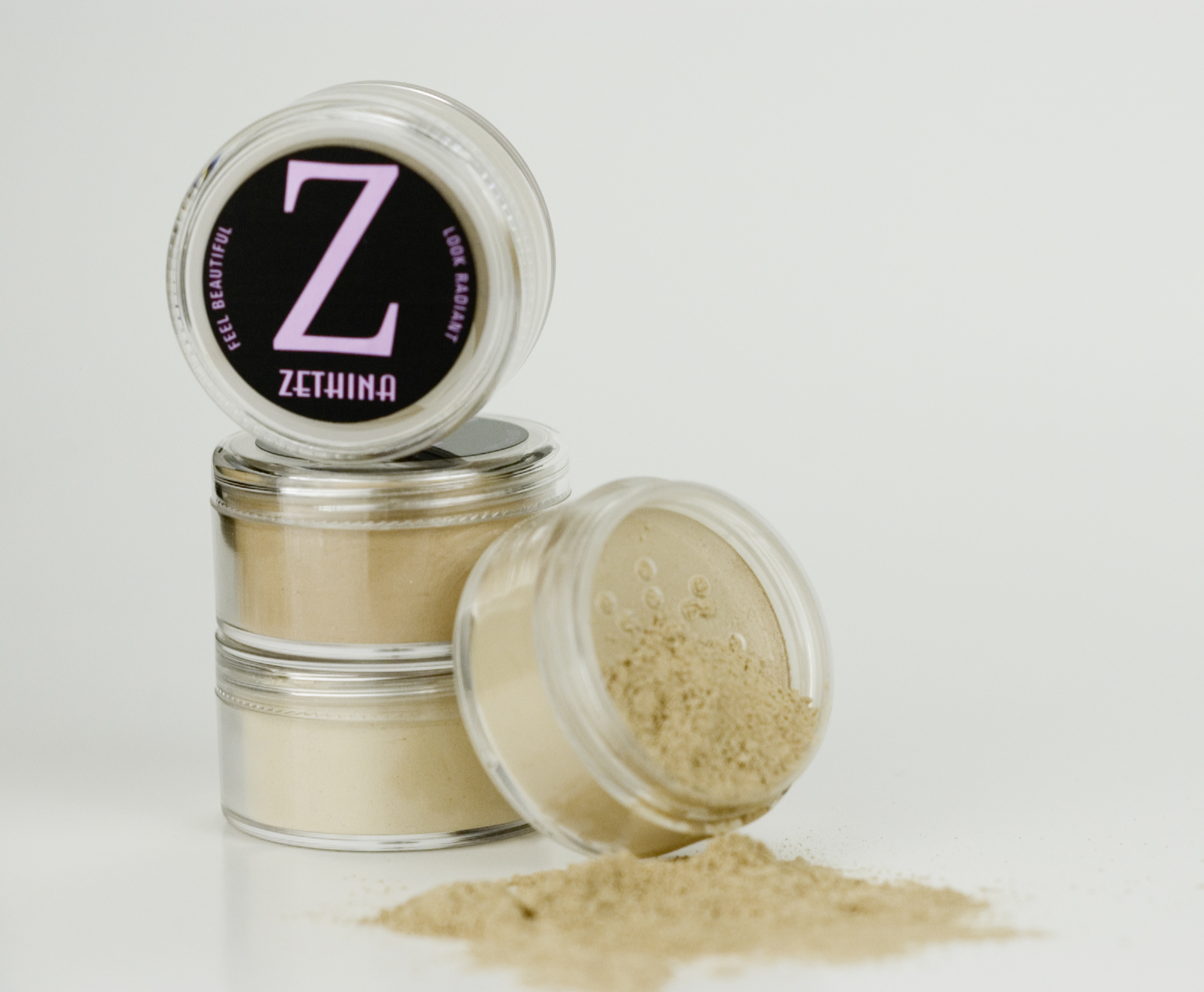 Do you keep track of when you purchased and started using certain types of makeup? If not, you could be putting your skin at risk for developing breakouts, having an allergic reaction, or becoming discolored. We are here to help! Stop by and toss out your old stuff with us and in return we will you give you $5 for each old cosmetic item*. (no sample-size products.)
End Date: May 5, 2012
MOTHERS DAY SPA SPECIALS: 
Brighten Mom's Day! Give mom a brightening facial with eye treatment, mini make-up lesson and get up-to-date with spring/summer trends. Includes a new lip color and eye shadow of her choice.   Priced at just $175  ($260 value)
Relax and Unwind! Mom deserves some R&R. Treat her to a 75-min massage/reflexology combo, 45 minute enzyme facial  for just $145 ($185 value)
Me Time! 1 hr pedicure w/ hand treatment, 45 min enzyme facial w/ eye treatment. Just $110  ($135 value)
Book your appointment today or buy a gift certificate. Expires 10/08/12.
*Receive

 $5 for each traded in old cosmetic item.  The $5 applies to the purchase of each new cosmetic item.  Trade in as many old items as you like and stock up on new make-up for $5 off each.  (For example, trade in 6 items, buy 6 items for $5 off each item.) Some restrictions apply.